Pump production efficiency leading to more than 1m$/year operating result
Our client DEME wanted to reduce production losses encountered due to the frequent replacement of the wear ring of its dredging pump.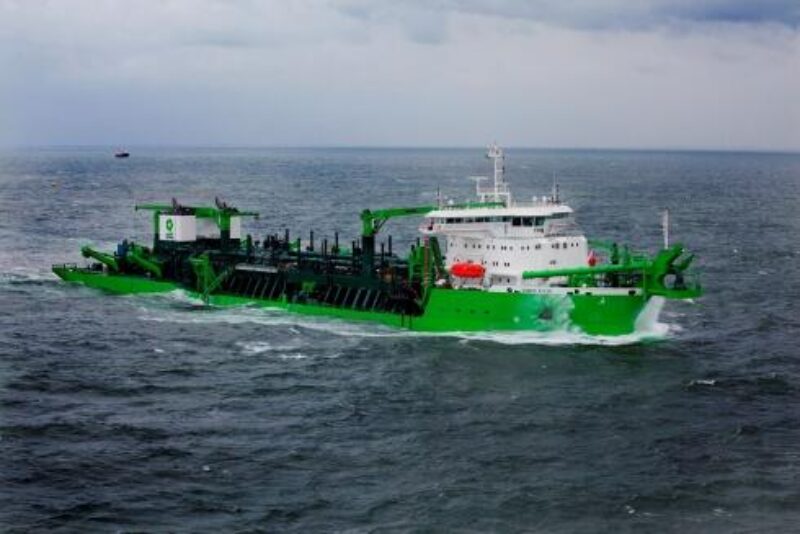 1
Client request
Reducing the replacement frequency of the wear ring thanks to an increase in wear life of the casting.
2
Solution
The use of Expand for the exposed zone allowing an increase of the lifetime x3.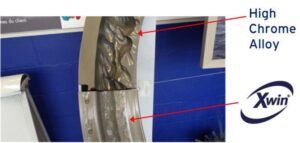 3
Results
With realistic operating conditions, the total savings of our client DEME was more than 1,300k USD!
| | |
| --- | --- |
| Maintenance costs savings | 10,600$ |
| Increase in production efficiency | 1,216,000$ |
| Savings in parts replacement | 5,000$ |
| Savings in fuel consumption | 122,000$ |
| Total savings | 1,353,600$ |