Copper mining – Secured recovery
Our client was examining ways of reducing its operating costs and approached Magotteaux to determine if a lower chrome ball could be used in its ball mill to reduce grinding media costs.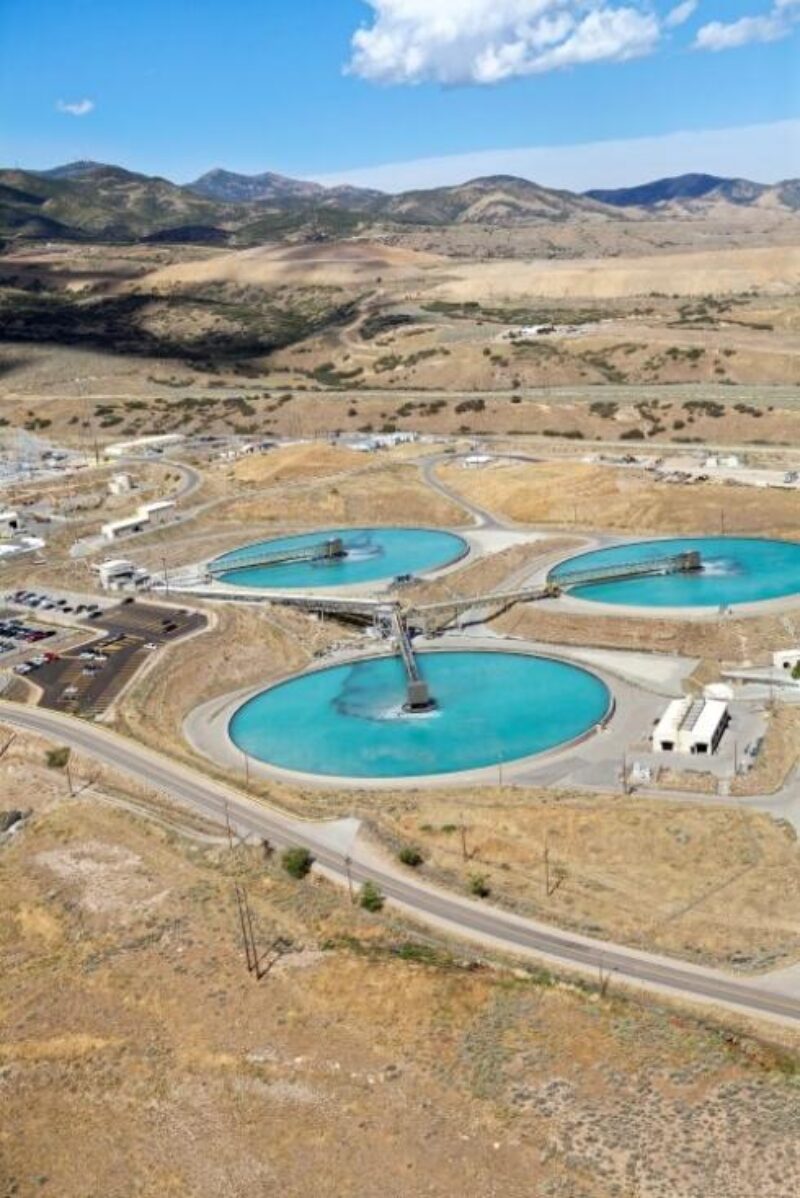 1
Client request
Our client was examining ways to decrease their grinding media costs.
2
Proposal
The grinding media cost was reduced by the equivalent of 200,000 USD/year by switching to a lower cost cast grinding ball. The customer indicated that should the plant suffer a loss in copper recovery they would revert to the initial alloy.
3
Monitoring
To determine if changes in the chemistry were induced and their potential adverse effects on copper recovery, examination of the pulp chemical data collected occurred on a fortnightly basis.
4
Result
The statistical analysis showed clearly that the copper recovery had decreased by at least 1.3 % with the change in grinding media alloy. This represented a gross loss in revenue of 9 million USD/year.
The site immediately requested that Magotteaux supply grinding media with the initial alloy.