1 million USD savings with our MMC technology (formerly known as Duocast HP)
In order to maintain its production level constant our customer was constraint to replace its vertical mill tires at least every 1.5 years.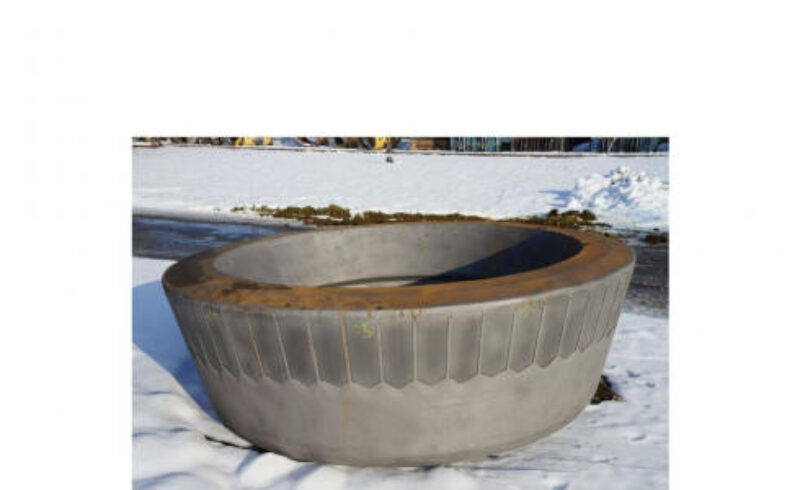 1
Client request
Our customer was looking to increase its maintenance interval with the increase of the tires lifetime without dropping the plant's output.
2
Solution
Magotteaux approached the customer with its latest development in MMC technology for VRM tires and two tires were installed in its mill.
3
Result
Two years later:
Lifetime increased
No output drop recorded
No increase in spesific grinding energy
The customer satisfaction was illustrated by a repeat order of this new technology. Even without considering the additional lifetime, the savings on grinding efficiency and hence on electrical power are estimated at 1,000,000 USD over the two years of lifetime.